How To Create Quick And Tasty Healthy Food Meals
Did you know that the only point ALL doctors and nutritionists agree on is: "Eat more vegetables?" Whatever diet you follow: low fat, high protein, vegan, vegetarian, Weight Watchers, Dr. Ornish or others, low fat plant-based meals on this website will fit into it.
If you eat meat, you still have to put vegetables on your plate. Why not cook them so that your diet delivers MAXIMUM PROTECTION from heart disease and cancer?
And the truth is, you need to eat more superfoods in order to get enough nutrients, as vegetables are now nutrient-deficient.
This website is about choosing healthy foods and creating
the healthiest meal possible in the shortest time.

Here is what I have for you:
Healthy recipes that lower blood pressure, help to lose weight, protect you from cancer and heart disease
Quick to cook, so that even the busiest people can use them
Traditional comfort food recipes made healthier
Clever ingredient substitutions that improve the quality of your food and make it taste better... and more.
All recipes here are simple, healthy, and well tested. ( Click on images to see examples or use a search box if you have a specific ingredient or meal in mind.)
Reduce Stress...
Did you know that up to 60% of your total stress is caused by the nutritional stress? It is just as bad for your body as stress at work. You will take it off your shoulders by eating healthy foods that are so powerful they can fight several problems at the same time.
Want To Find Out How?
Let me show you that cooking healthy doesn't have to be cumbersome, time consuming, or overly expensive. Anyone can do it and reap the benefits with a help of my easy healthy recipes.
All that's required of you is an open mind, and a desire to feel better and eat healthier.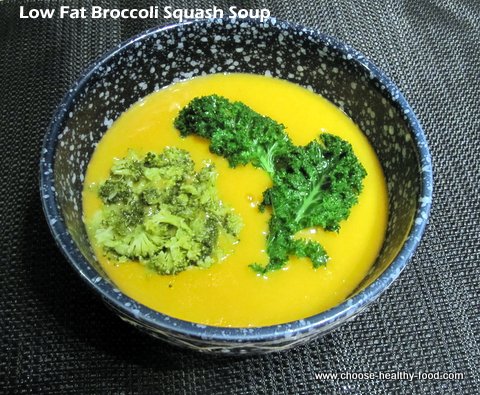 Eating Healthier?
What does that mean? In a nutshell,
Less sugar, less fat (only good fats are in), less or no animal protein
More variety, more greens, vegetables, fruit and grains
More superfoods so that you benefit the most from what you eat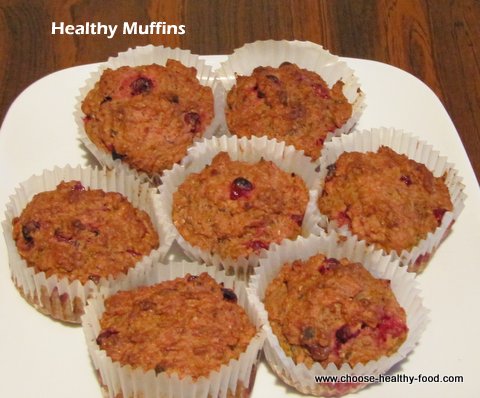 Go ahead and find out how to:
Achieve a drop in your cholesterol and blood pressure;
Get a decent night sleep and a boost of energy in the morning;
Lose weight without starving yourself;
Prevent, slow down, or even reverse cancer, diabetes and heart disease;
Make these improvements with the help of healthy food.
Is This True That Healthy Food Can Cure Serious Health Conditions?
Mountains of scientific and medical research stand behind this claim. I researched it and applied it in practice – and I suggest you read books relevant to your situation and ask your doctor informed questions.
So let's get started. Find out how to cook quick 'n healthy and have a life outside the kitchen, getting more time and energy for things that you enjoy the most!
Search for recipes here:


This website is listed under Weight Loss Directory